Some Incredible Work Being Done at Home by Students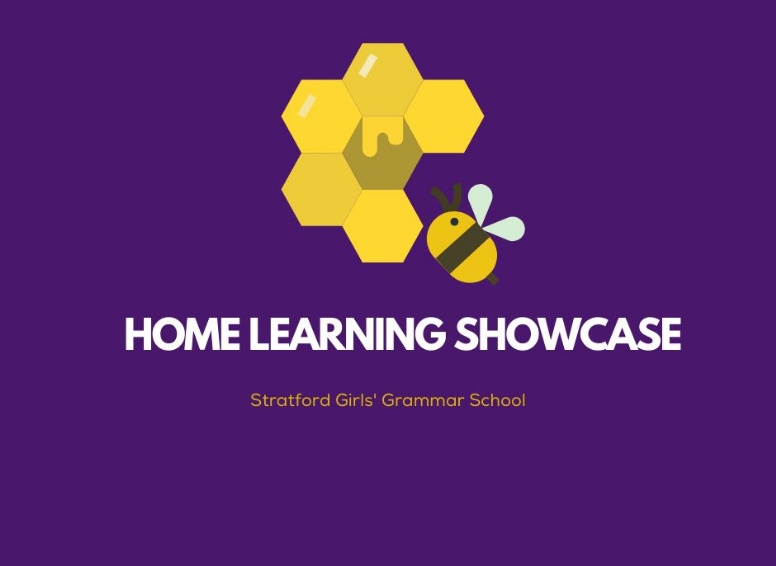 In the latest addition to our isolation blog series, we take a look at some of the creative and practical skills our students are showcasing from their homes.
Inspired by what you see? Why not try some of these ideas yourself or come up with your own creative responses to the lockdown. Please send pictures of your creations to your tutors as well as sharing them with your family and friends.
Alice C from Year 8 – making and baking in spectacular fashion!