Why Choose SGGS Sixth Form?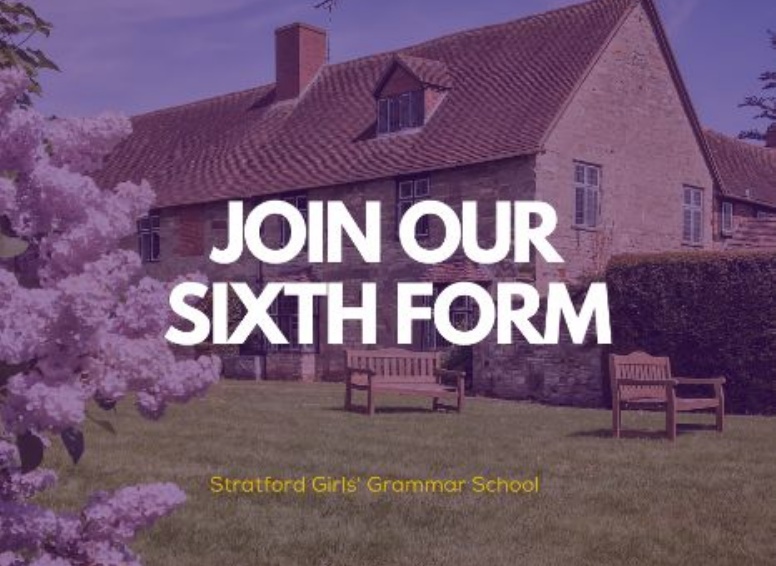 There's still time to study at SGGS
Deciding where to study for A-Levels can feel like a daunting task, especially if you are not sure exactly which path you want to take in future. If you are currently struggling to choose between staying at/joining SGGS compared to another one of your options, you still have time to make an informed choice. Read on to find out why we believe SGGS Sixth Form is the right place for you.
Why SGGS?
Whether you are looking to join us from another school or have been with us through your GCSEs, our message is clear: when it comes to teaching and learning, you deserve the very best in expert, specialist teaching, in an environment that is motivational and aspirational but that doesn't lose its warmth; its strong sense of community. Our impressive alumnae connections certainly demonstrate the lasting impression that our school has on our students.
SGGS Sixth Form really is something special. An extension of the main school, we retain our own unique atmosphere and environment in our very own historic Manor. With our gigabit internet connection and free student Wi-Fi, our sixth formers have full use of the Manor and truly make the space their own, fully equipped for studying, socialising and refuelling for the day ahead! Facilities include a recently updated and refurbished student kitchen and six discreet study and social spaces.
Our track record of excellent results speaks for itself. Our UCAS offer rate is exceptional, and a number of our students are supported to success at conservatoires, drama school and higher-level apprenticeships. We have an equally impressive careers guidance programme, which includes visiting professionals from a wide array of industry sectors, offering advice and support, to fully prepare you for the future.
Develop more than grades
By opting for SGGS Sixth Form, you are opting for an environment which challenges you to exceed both your own expectations, and the expectations of others. At SGGS, years of experience and expertise mean that we recognise the importance of focusing on more than just your academic results. We take a keen interest in who you are as a person, and where your ambitions lie. This is mirrored in our extensive extracurricular offer as part of our timetabled Enrichment Programme, which is second to none. We will help you discover the world beyond Sixth Form through access to our Alumnae, politicians and industry leaders. Our Speaker Programme is varied and thought-provoking, and we provide careers programmes, day trips and residential visits locally, nationally and internationally. We understand the importance of well-being and our sports provision will help you to stay well in mind and body.
What our students say
"SGGS pushed me to reach my academic potential and win a place at Oxford University. I really appreciate all the help with my Oxford application."
"I have loved everything about being here, the friendships I have made and the positive learning environment."
"I looked forward to my all lessons as they were always engaging and it's a pleasure to be taught by people who all have a genuine passion for their subject. I also enjoyed developing my independent time management and study skills which will be invaluable to me at University and beyond!"
"Definitely come to SGGS, it's such a warm environment and it truly feels like a family."
Get in touch
SGGS understand it takes more than your academic results to secure your dream job or university course. If you are ambitious, have a love for learning and want to be a part of something special then we hope you will decide to apply.
For more details on our admissions processes, please see our Admissions Policy.
If you are still unsure or have any further questions, please email HeadofSixth@sggs.org.uk for more advice and information.