A-level Results Day Preview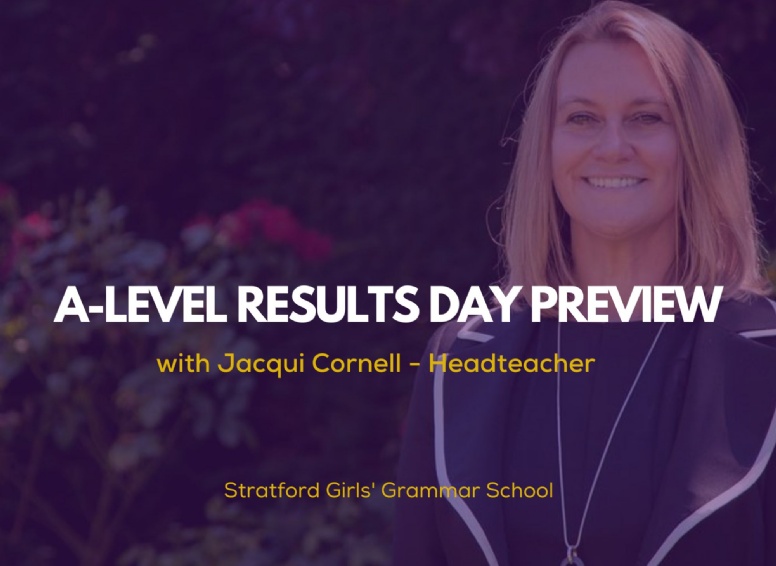 **Please note**
The information in the blog below is accurate at time of posting, but circumstances may change at short notice. Please keep checking the SGGS social media channels and website for latest updates and information.
Every member of the SGGS community is looking forward to A-level Results Day on Thursday 13th August followed by GCSE Results Day on Thursday 20 August. Senior staff will be available on both days and thereafter, to give any support required and offer advice regarding UCAS, options or assistance with entry into SGGS Sixth Form.
This year has been a very strange time for us all, and we remain proud of the exceptional standards of work that both Year 11 and Year 13 have shown all year. You can rest assured that the advice from the Department of Education has been followed and applied to ensure your Centre Assessment Grades are a fair and accurate reflection of your hard-work and attainment.
For more information on how Summer 2020 grades have been obtained, please see the guidance for teachers, parents, carers and students here.
From 8:00am on Thursday 13th August, we will be releasing this year's A-level results.
For those who have opted to come into school to collect their results, we look forward to welcoming you. Please remember that when coming on site you will be required to adhere to the COVID-19 measures that are in place. At this time, the numbers allowed on site are restricted and we are required to maintain 2m distance between adults. As a Year 13, you are classed as an adult. Therefore, as much as we would like you to be able to hug and celebrate with your friends and staff, this will not be possible at present. Please also note that if you wish to be accompanied for moral support, only one member of your family will be allowed to accompany you onto the site at the appointed time. A family member will not be allowed on site unless they are with you.
All entry to the school will be by foot and via the main pedestrian entrance located next to the new main gates. No student or parent/carers cars will be permitted on site. All those coming onto the site will be asked to hand sanitise on entry. Those accompanying students will be asked to wait on the centre lawn and to adhere to social distancing from others at a minimum of 2 metres. Toilet facilities will be available but limited.
Support from senior staff and the sixth form team will be available by appointment – face-to-face meeting or through Microsoft TEAMS - for any student needing assistance. Please be aware that we cannot offer phone lines for calling universities this year. Please see or contact Mrs McGuire, the sixth form administrator (McGuire.F@sggs.org.uk) if you would like to arrange an appointment.
Between 10:00am and 4:00pm on Friday 14th August, the Sixth Form team will remain available via TEAMS for an appointment to provide additional support for those using Clearing or those who have decided on a post A-level application.
If you are feeling at all anxious about obtaining your results, there is advice available on the Ofqual website, which includes some helpful well-being and mindfulness techniques, or you might like to try talking to family and friends.
From everyone here at SGGS, good luck for Thursday!