Y12 Engineering Education Group Site visit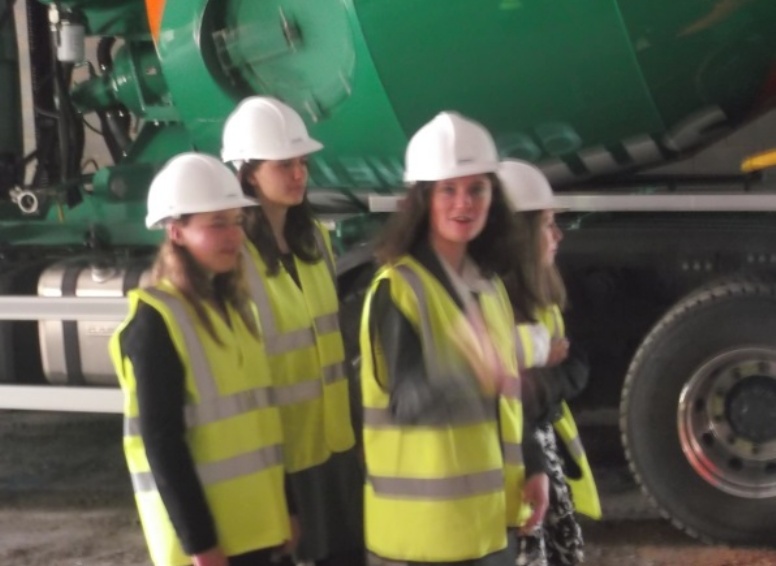 The Engineering Education Group had the opportunity to visit our building site recently.
Girls from the Year 12 Engineering Education Group were invited across to our building site to watch concrete being poured and to learn how to do plastering.
One of the main observations was how much strengthand skill is required to achieve the necessary quality of finish - the tolerance on the spors hall floor is within just 3mm!
Thanks to Stepnells for taking the time with the group.