Shortlisted SGGS Student Tells Us More...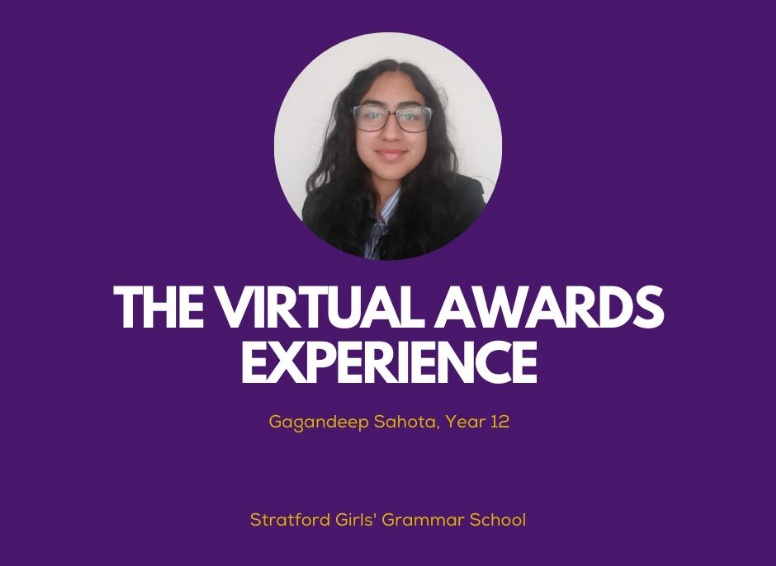 As part of our ongoing blog series, Year 12 student Gagandeep Sahota shares her experience of being shortlisted for a Politics award during lockdown, then virtually attending the ceremony.
Over to Gagandeep…
During lockdown I was shortlisted for a competition by the Political Studies Association. This organisation promotes the development of political studies and encourages education and the advancement of learning in the art and science of government and in other branches of the political sciences. The award asked for students to consider, "Does the public expect too much of UK politicians?" and write a blog of 600 words in response. Needless to say, there were plenty of recent examples in the news to inspire my answer!
The judges included Michelle Doyle Wildman (CEO of the Political Studies Association), George Parker (Financial Times Political Editor) and a representative from the UK Parliament Education Team. Out of nearly 200 submissions, I was proud to discover I had been shortlisted and named in the Top 20.
Attending the ceremony
Due to restrictions on public gatherings during the COVID-19 pandemic, the awards ceremony was hosted via Zoom rather than in person like it would normally be. The Zoom conference featured talks from Lord David Blunkett and Robert Halfon MP on the role of politicians today and their relationship with the public. The main message was that in order for democracy to work, there has to be some form of participation from everybody.
Lord David Blunkett shared his thoughts on the importance of learning about citizenship and politics in school, and I found that I share his sentiments. I agreed with his message that teaching young people about the political systems that will shape their lives as they approach the voting age is really important. The talk also covered the increasing role of social media and the level of scrutiny that is placed on politicians, therefore impacting their ability to do their work effectively. The politicians answered live questions from the audience on how the pandemic has made the role of politicians more difficult as their constituents look to them for advice. This was all very interesting and has made me consider different opinions and views on some key political subjects.
Further opportunities
Unfortunately, I did not win the competition, but the whole experience was invaluable to me regardless. It has helped me expand my understanding of politics and taught me a lot about the daily tasks faced by MPs, especially the harsh media presence in their lives. The virtual ceremony and discussion echoed the main essence of the competition, as it showed how an MPs job is difficult and how the public expects a lot from them, but also that these expectations are justified most of the time. It is an important job and something every young person should learn about.
I am proud to have achieved short-listing and to have taken part in the competition. Whilst it would have been nice to attend a ceremony in person, this did not impact my ability to learn from the experience. Despite being virtual in most instances, I would still highly recommend other students enter for awards currently. It is still exciting to see if you might win and there is every chance you will broaden your understanding and knowledge around a topic you enjoy, just like I have.