Dr Griffiths, Head of SGGS Sixth Form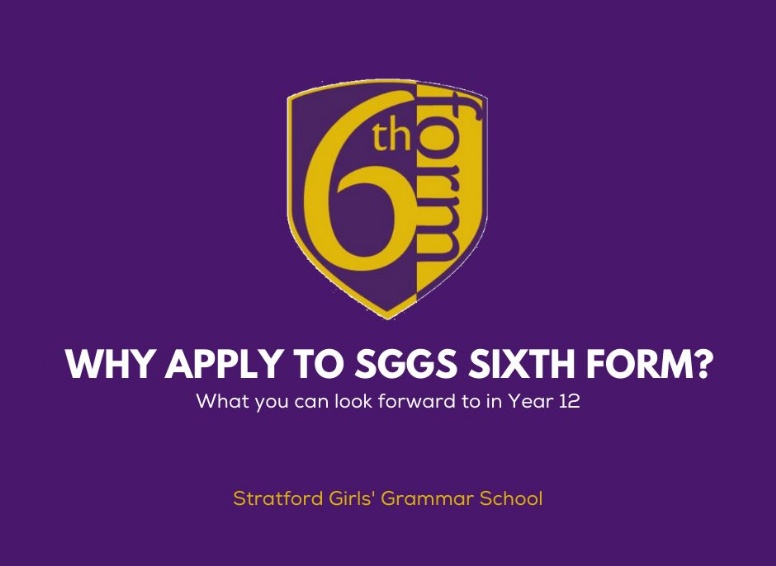 As the SGGS Sixth Form application deadline approaches, Dr Griffiths, Head of Sixth Form, shares insight into the pastoral care and career progression assistance that is available to all students who decide to continue their journey at SGGS.
Over to Dr Griffiths...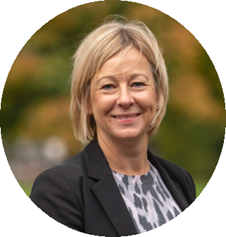 Selecting A-Level subjects and choosing a suitable Sixth Form to encourage and promote your success can feel overwhelming. At SGGS, we have lots of experience in dealing with the potential challenges you might face in making these decisions and are always on hand to assist those who feel they would benefit from the exceptional pastoral care available at our school.
Transition into Year 12
By this stage, all Year 11 students have benefited from our one-to-one careers meetings with Mrs Pearson and interviews with their Head of House to discuss and review their A-Level subject choices and ask any questions relating to their transition into sixth form. This process and these discussions provide a foundation from which we are able to personalise our curriculum offer for our students. We thoroughly enjoyed hosting our 'Sixth Former for a Day' initiative and were thrilled with the incredibly positive feedback from students. They really valued the opportunity to gain further insight into life as a Sixth Former here and for many of them, this experience confirmed that deciding to stay at SGGS for sixth form was absolutely the best decision!
What Students Can Look Forward To
At the start of Year 12, students are welcomed to their dedicated sixth form space, our beautiful 15th Century Manor. Thought of by many as the heart of the school, this historical building will serve as the place to socialise and study – independently or as part of a group. As part of our well-researched induction programme, students attend an Enrichment Fair, which operates as a carousel of enrichment opportunities. Students benefit from the chance to speak with the Enrichment Leads and learn more about the extensive range of opportunities available to them, all of which are designed to develop valuable skills and contribute to their well-being.
SGGS delivers exceptional pastoral support and our Sixth Form is no exception. We provide students with a dedicated Learning Mentor who supports them and ensures that any barriers to progress are identified and personalised support is put in place. PSHE sessions and a vibrant assembly programme, including external speakers energise and inspire our student community, building skills for life beyond education. We operate an open-door policy in the Sixth Form office which means students are able to access support and talk through any concerns or issues at any time with a member of our team.
Next Steps
Our Careers Advisor works alongside the Sixth Form Team to provide individualised support for University and post-16 applications. We run a hugely successful mock interview programme to ensure our students are well-prepared and confident about their next steps. As part of this programme, there is support available for those wishing to apply to Oxford and Cambridge Universities. This year we were delighted by the news that despite the challenges of the pandemic, 10% of our Year 13 students received Oxbridge offers this year.
Shaping Futures
Our history of academic success is excellent, and whilst it may be the results that take our students on to their first-choice destinations, it is our understanding of the additional provision and support that they need, that ensures that they leave us as confident, ambitious, inspirational, thoughtful and kind members of the community. Our reputation for shaping futures is one we take very seriously, and I'm looking forward to our continued success and welcoming our students back on site in hopefully the not-too-distant future.