Year 12 Student Wins Place at Oxbridge Summer School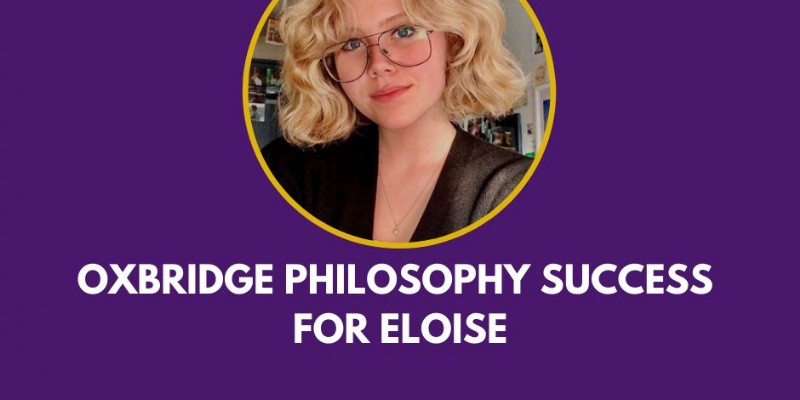 In this week's blog, we congratulate Cygnus student Eloise Rux-Burton, who recently competed in the Immerse Education Essay Competition for Philosophy and has won a partial scholarship to the Oxbridge Philosophy Summer School. Over to Elle...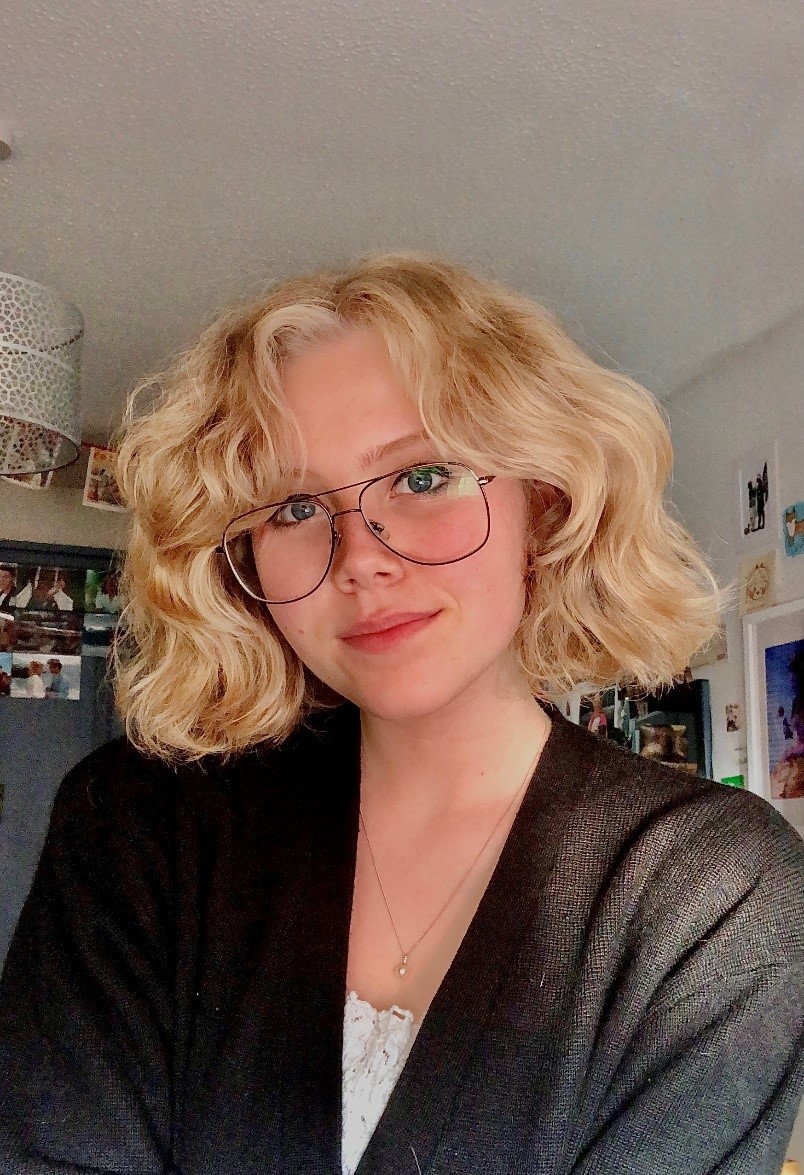 I first heard about the Immerse Education Essay Competition a week before the deadline, when I went online to search for some essay competitions to enter. Over the Christmas holidays, I had started looking for similar competitions because I knew I wanted to study Philosophy at University and thought it would be valuable to my application, and also something enjoyable to work on.
In response to the essay question 'Who is the most underrated philosopher?' I began by looking at the Earl of Shaftesbury, as I was familiar with his work and believed it held weight in the field of Political Philosophy, but he was less represented than most. So, I researched his work and wrote my first essay championing him as the most underrated philosopher. Yet, after writing the entry I felt that perhaps I didn't connect with my answer as much as I should and that it wasn't as strong as it could have been.
A different approach
I went back to the start and thought more about who I was going to champion. My favourite painting, of which I have a large copy on my wall, is 'The Garden of Earthly Delights' because I feel it demonstrates a profound attempt at understanding the world, and human nature. Therefore, I chose Hieronymus Bosch, an artist, as the most underrated philosopher. Hieronymus Bosch, whilst widely recognised for his art, is rarely assessed as a great moral or theological thinker. However, his work demonstrates a desire to explore human nature and the development of theological ideas. Whilst he is not traditionally considered a philosopher, context is of vital importance. In the 15th Century, it was rare for anyone other than a Cleric to write, therefore, coming from a family of painters, it was natural for Bosch to express his ideas visually.
Once submitted, I anxiously waited to hear back and when I finally did, I had won the partial scholarship to the Oxbridge Philosophy Summer School. I was really excited to find this out because it demonstrated that I am a strong Philosophy candidate, and it meant I would be able to go to the summer school. Due to the price of the summer placement, if I hadn't won a scholarship I wouldn't be able to attend, so it means a lot to me that I have a strong enough ability to make it possible to get to where I'd like to be.
What does the future hold?
I'm so excited to attend the two-week placement and I am most looking forward to the section of the course where I am granted free reign to work on my own project, studying an area of Philosophy that interests me. On top of this, I can't wait to study the philosophers on the course, most importantly Nietzsche, as I have read some of his work and I'm keen to learn more. The summer school provides an amazing opportunity outside of academics too, as I will be staying at an Oxford College for the entire duration, going on day trips, and making lots of friends with the same passion for the same subjects.
For any student considering entering the competition next year, the main piece of advice I would give is to do your research and allow yourself plenty of time until the essay deadline. Start preparing about a month before so you have all the time you need to consider the question and decide what area you want to take it in. Equally, I would advise that other students think carefully about how much it means whether you win or not, because no matter what happens, some world-class academics will be reading your essays, and that's pretty exciting either way.