Equestrian Success!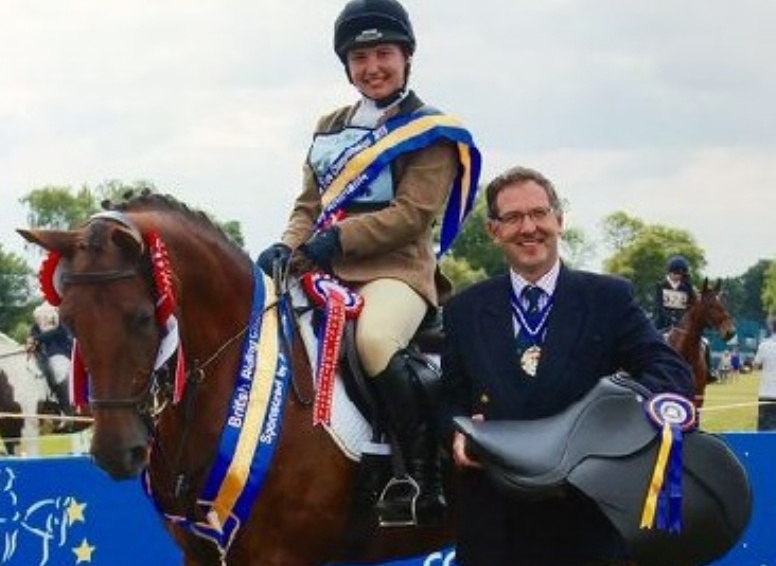 Deputy Head Girl Alice Harvey and her mare Cool n the Shade took part in the British Riding Clubs National Eventing Championships in August.
Eventing involves dressage, showjumping and cross country phases, all on the same day and is quite a comprehensive test of horse and rider.
Alice was delighted to win the individual junior title and team first with her partners as well. She was presented with a handmade saddle by the Master of the Worshipful Company of Saddlers.
Continuing with her streak of success, Alice and her mare took part in the British Riding Clubs Dressage and Showjumping Championships last weekend, where they were placed individually 2nd in the Junior Riding Test.