Jump to Victory!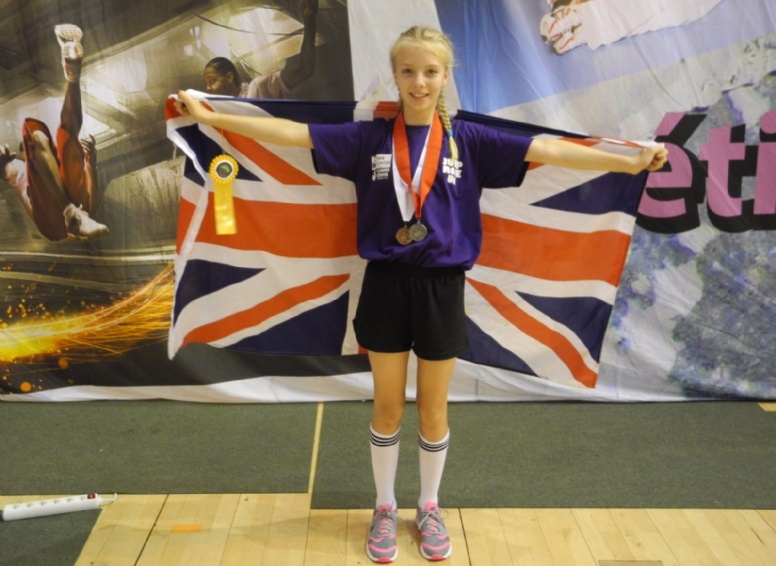 Evie Lowe and Tali Scoltock- Daftary, both in Year 7, travelled to Paris in July for the World Jump Rope Championships, as part of the UK team. Here, Evie tells us about her achievements.
The Championships were really exciting. Disciplines included speed and freestyle, together with Double Dutch. Twenty five countries were represented, with over seven hundred participants and the competition was certainly fierce!
I was rewarded with a Silver medal in the Pairs Double Unders, a Bronze in the individual 30 second speed and 4th and 5th place rosettes for the Speed and Double Dutch team events respectively. Tali took part in Speed and Freestyle events in the novice section and really enjoyed the whole experience.
We are now training really hard in preparation for the British Masters and Team Championship, which is being held in Glasgow in November and I am hoping to go one better in the 2016 World Championships in Braga, Portugal and bring home a Gold!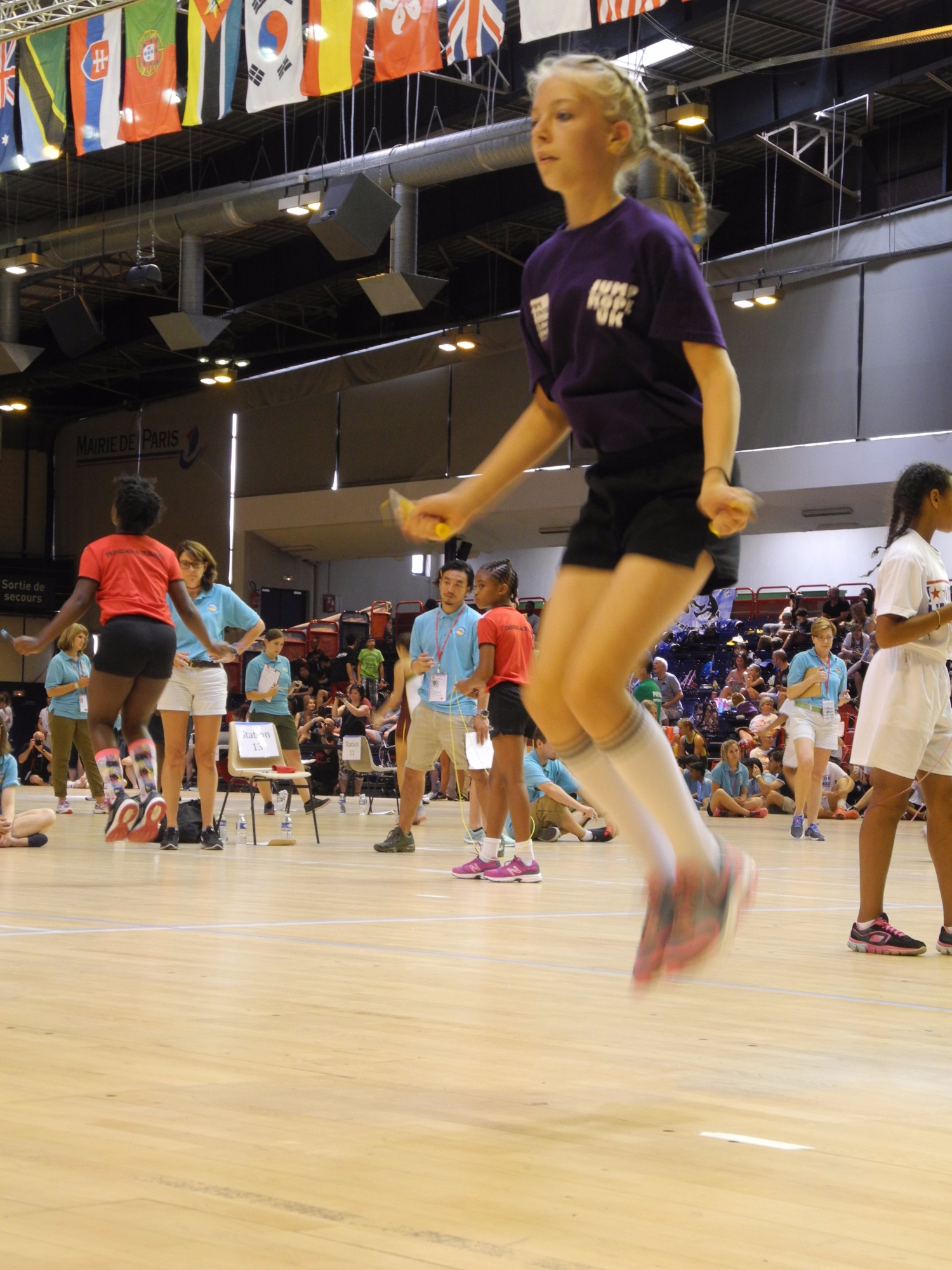 Good luck Evie and Tali - we can't wait to hear how you get on!