Student Review of The Tempest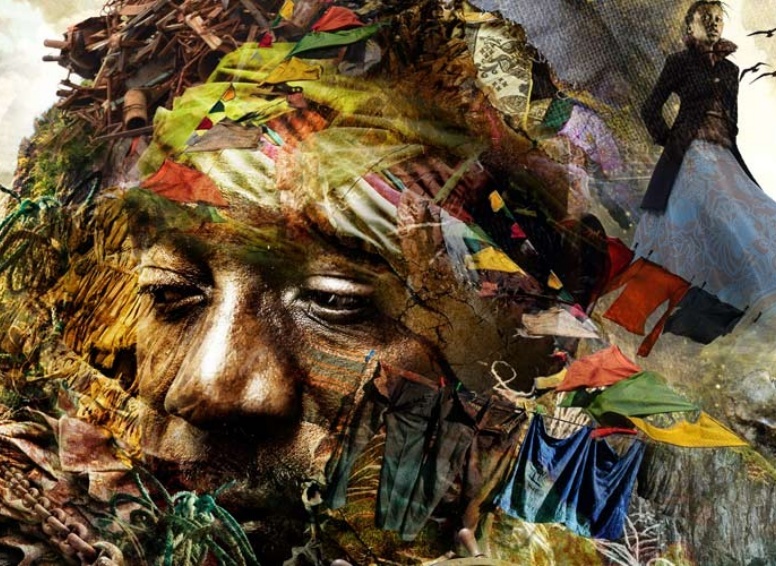 A quick student review of the Drama trip to The Tempest at the Oxford Playhouse, written by Year 12's Hannah.
I really enjoyed Improbable's production of Shakespeare's The Tempest at the Oxford Playhouse, just before half term break. The set and props were brilliantly inventive and worked really well with the plot. For example, at the beginning of the play, there is a washing machine filled with Ariel brand washing powder and piles of clothes are used to represent the landscape and appearance of the island. The performances were wonderfully funny (especially Trinculo and Stephano as a bumbling drunk duo, joined by Caliban) and on the whole it was an entertaining production.