Jonathan Isaby Visit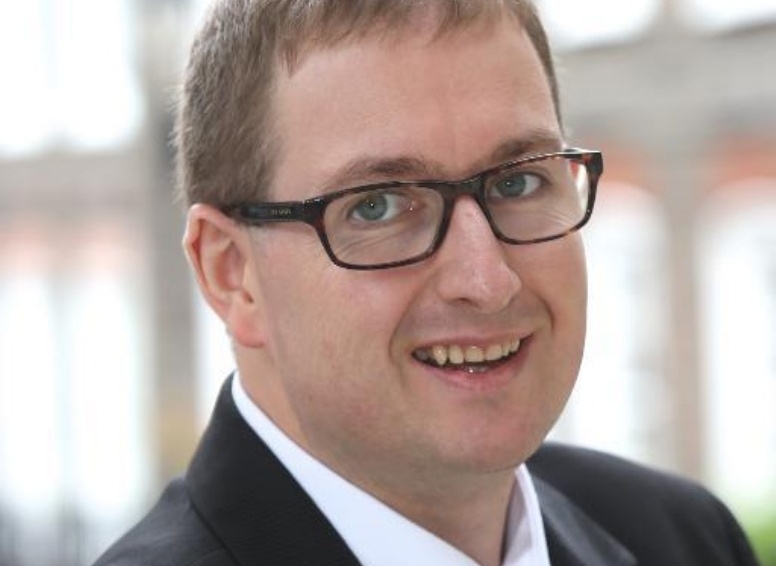 On Friday 29th January, Jonathan Isaby, Chief Executive of the Tax Payers' Alliance came in to school as part of our Sixth Form Speaker Programme. Mr Isaby spoke about the core values and beliefs of the TPA and the work it does within Government. A Q&A session followed and Mr Isaby was quizzed on some of the details of his group's beliefs. He was asked to explain their views on whether a fully publically funded NHS was viable and whether Google had paid enough in Corporation tax. It was a lively discussion!
As one of the most influential inside pressure groups in the UK, this was an amazing opportunity for us to get an insight into their workings. But it doesn't end here, as Mr Isaby was so impressed with our girls he invited us down to his offices in London the next time we take a Politics trip to Parliament in October!