PSHE and Citizenship
What is it?
Personal Social Health & Economic (PSHE) education equips children and young people with knowledge, understanding, attitudes and practical skills to live healthy, safe, productive, fulfilled, capable and responsible lives.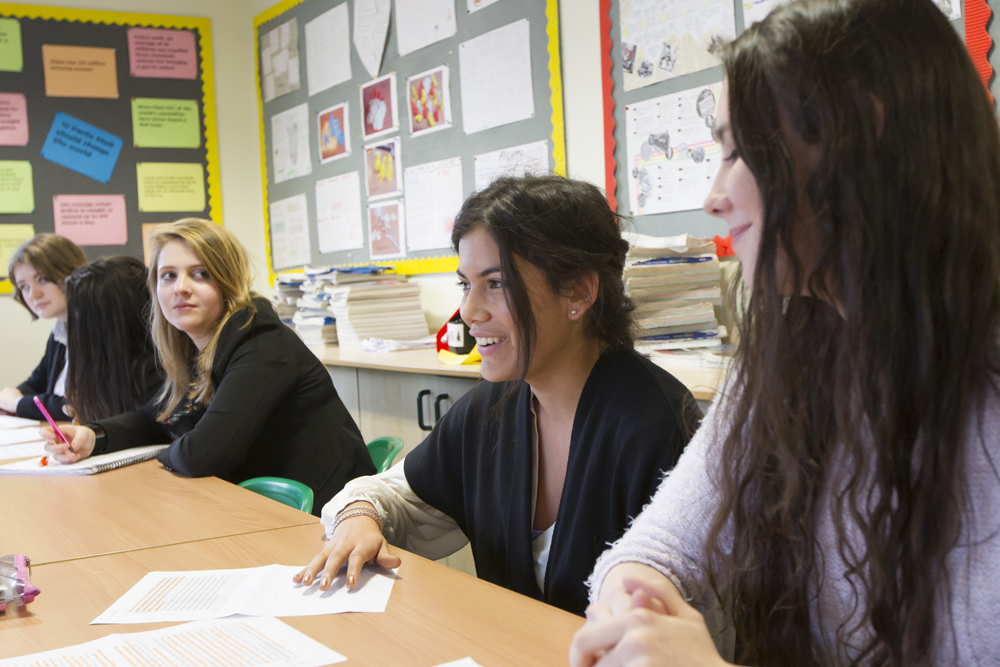 It encourages them to be enterprising and supports them in making effective transitions, positive learning and career choices and in managing their finances effectively. PSHE education also enables young people to reflect on and clarify their own values and attitudes, and explore the complex and sometimes conflicting range of values and attitudes they encounter now and in the future. Citizenship education helps to provide pupils with the knowledge, skills and understanding to prepare them to play a full part in society. It enables them to explore political and social issues critically, to weigh evidence, debate and make reasoned arguments.
PSHE & Citizenship at SGGS
Our PSHE & Citizenship curriculum has been developed to meet the needs of our pupils, giving careful consideration to our statutory duties, national developments and extensive consultation with pupils. We recognise that the programme will need to constantly adapt to the changing needs of pupils at SGGS. All pupils have one lesson of PSHE & Citizenship timetabled with a PSHE & Citizenship Teacher each fortnight. Year 7 have a lesson with their Heads of House each week and 50% of this time is used to deliver the PSHE programme. However, the aims of PSHE & Citizenship are broad and will be developed in all areas of the curriculum and through other aspects of school life.