Physical Education

The school has an excellent reputation for sport, and in recent years there has been a tremendous number of notable achievements. There is a strong emphasis on sport at SGGS, as we recognise its importance in keeping students healthy and fit, encouraging team spirit, and its ability to offer a much-needed break from the classroom. Through enjoyable and challenging experiences, SGGS students develop a positive attitude towards physical activity, gain a sense of achievement, and build self-confidence. We really do feel that sport helps our students in so many positive ways, and by letting them experience a wide range of activities, we hope they will continue one or more of these into later life.
We benefit from having tennis and netball courts, lots of space for rugby, football and rounders, as well as facilitating cross-country in adjacent fields, a shared athletics track and a well-equipped fitness suite. Since 2015, SGGS has improved its sports provision with a Sports Hall, which now allows us to host indoor matches throughout the year. The Sports Hall also offers multi-use provision for delivery of the curriculum for badminton, basketball, handball and netball, as well as providing an excellent space for gymnastics, dance, trampolining and a range of extra-curricular activities.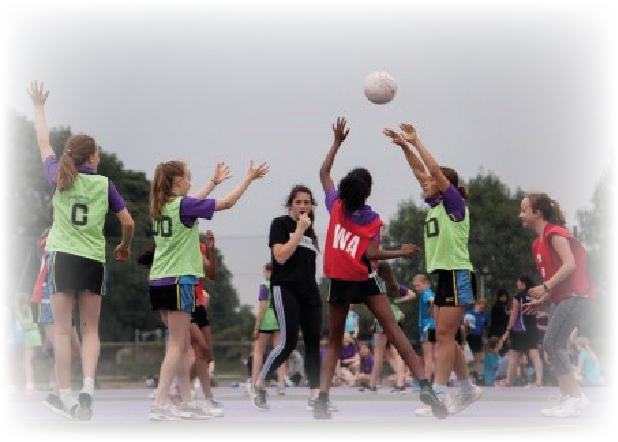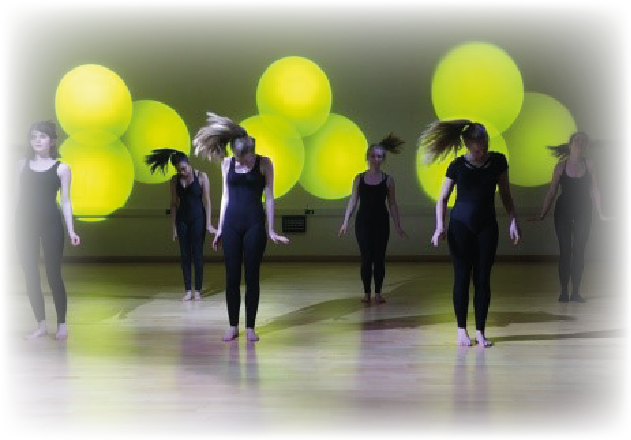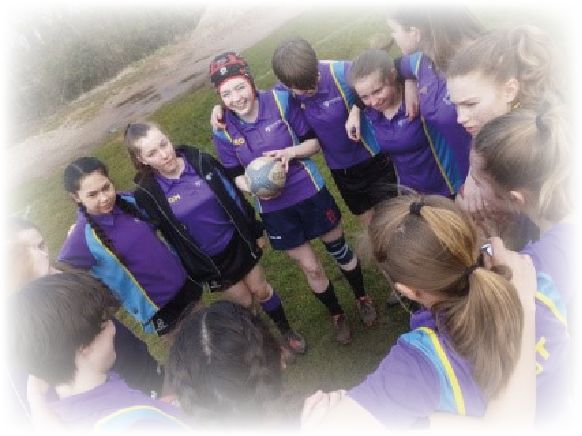 Years 7, 8 & 9
Students in Years 7, 8 and 9 take part in just over 2.5 hours of timetabled PE over a two-week timetable. The wide choice of activities ensures that they can usually find something they enjoy. Over the three years, students learn the basic skills and rules of major sports, as well as those which they may not have experienced before. The aim of PE in KS3 is to encourage students to take part in activities which will encourage a healthy lifestyle and to develop a passion for the activities they enjoy. Students with sporting potential are given every opportunity to compete and win at the highest level, whether it be through inter-house or inter-school matches or representing their county or country.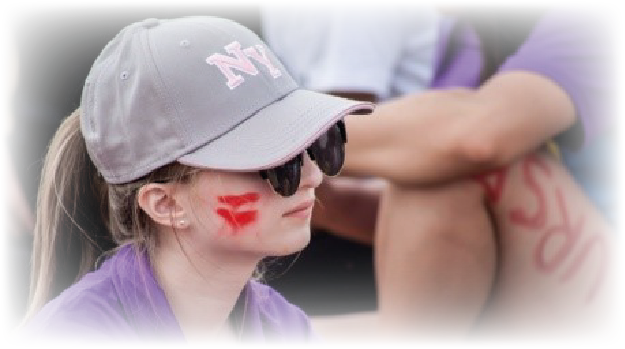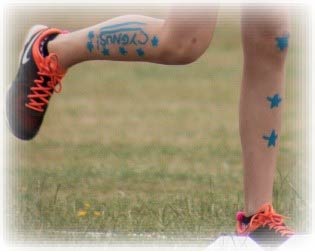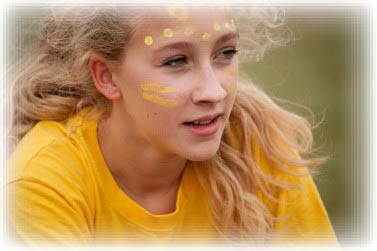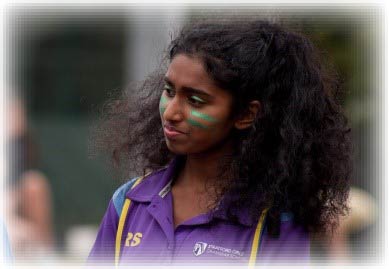 Years 10 & 11
All students have compulsory PE lessons which are timetabled into their week. Each term, students have a range of activities to choose from, which include use of the on-site fitness suite, netball, hockey, trampolining, gymnastics, dance, fitness, badminton, lacrosse, football and rugby. In the summer, students also have the option of rounders, tennis and athletics.
Sixth Form
Sixth Form students have a choice of two sporting options on a Wednesday afternoon. There is U18 Netball Academy for those students who wish to focus solely on progression in netball. This programme will cover all aspects of competing at a high level in sport alongside regular training and fixtures. For those students who wish to follow a more recreational route there is the opportunity to try a range of on and offsite opportunities.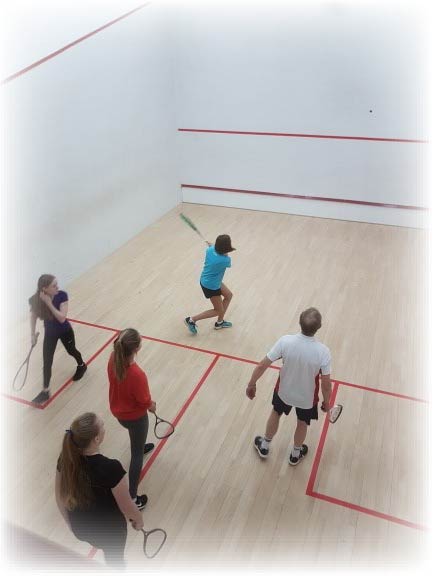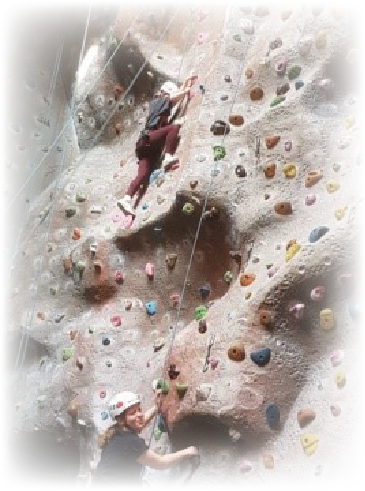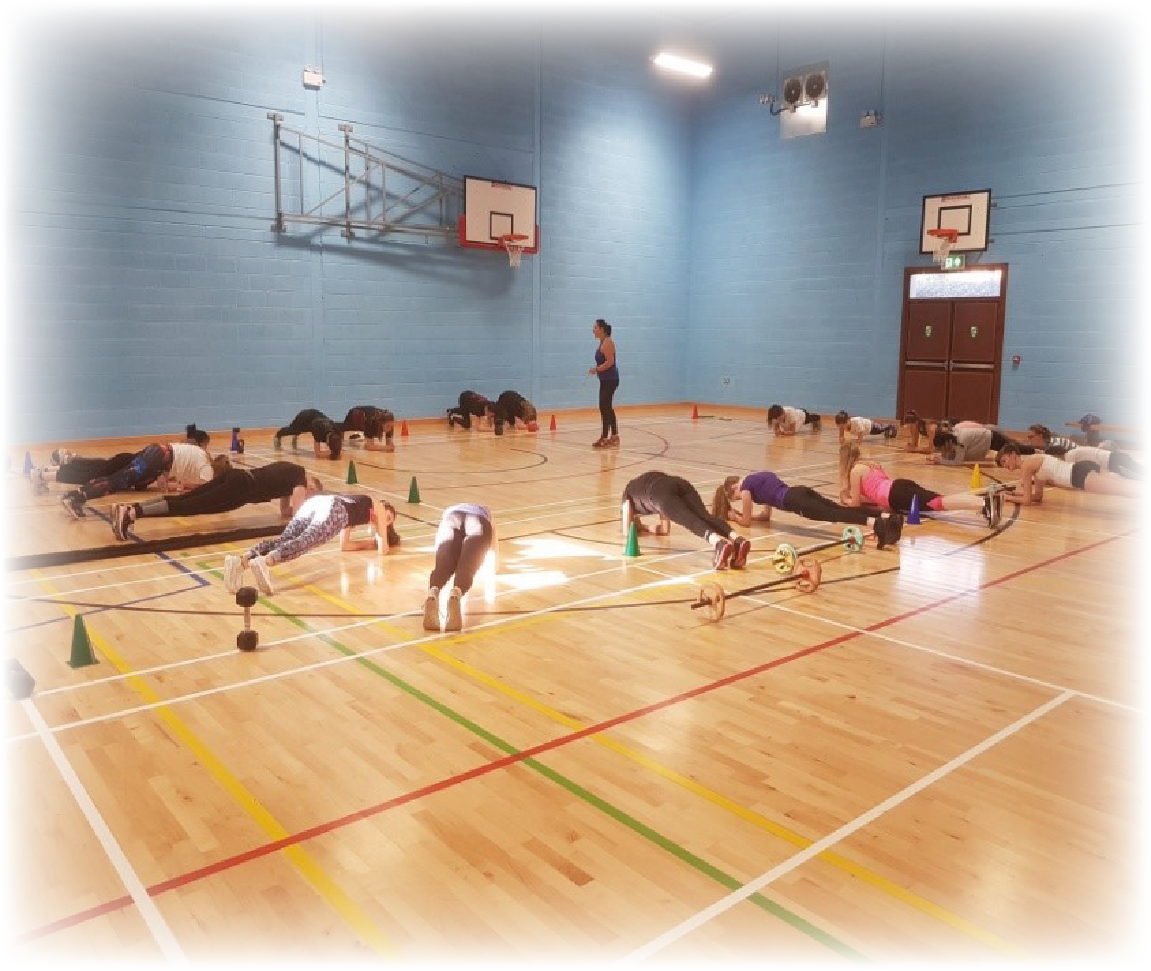 Extra-Curricular
The school's Extra-curricular Sports programme offers further opportunities for students to participate in netball, hockey, basketball, rowing, cricket, football, rugby, dance, athletics, trampolining, badminton, dance, gymnastics, rounders and tennis.
Fixtures List
The busy and varied fixtures list for netball, hockey, swimming, badminton, football, rugby, rowing, rounders, tennis, athletics and cross-country provides ample opportunities for sports' enthusiasts to develop their skills and tactical awareness, as well as gaining valuable match and tournament experience.
Sports Trips
In 2015 girls enjoyed a sports tour to South Africa, 2017 a hockey tour to Rotterdam, 2016 and 2018 a netball tour to Condover Hall, with a further hockey tour planned for 2019