Science, Engineering and Geology
Science
We believe that practical, hands-on experience is essential to effective Science education, and at Stratford Girls' Grammar School, this extends to visits outside the classroom or laboratory, as well as the experience within.
Every year the Year 7s go on a Mission to Mars.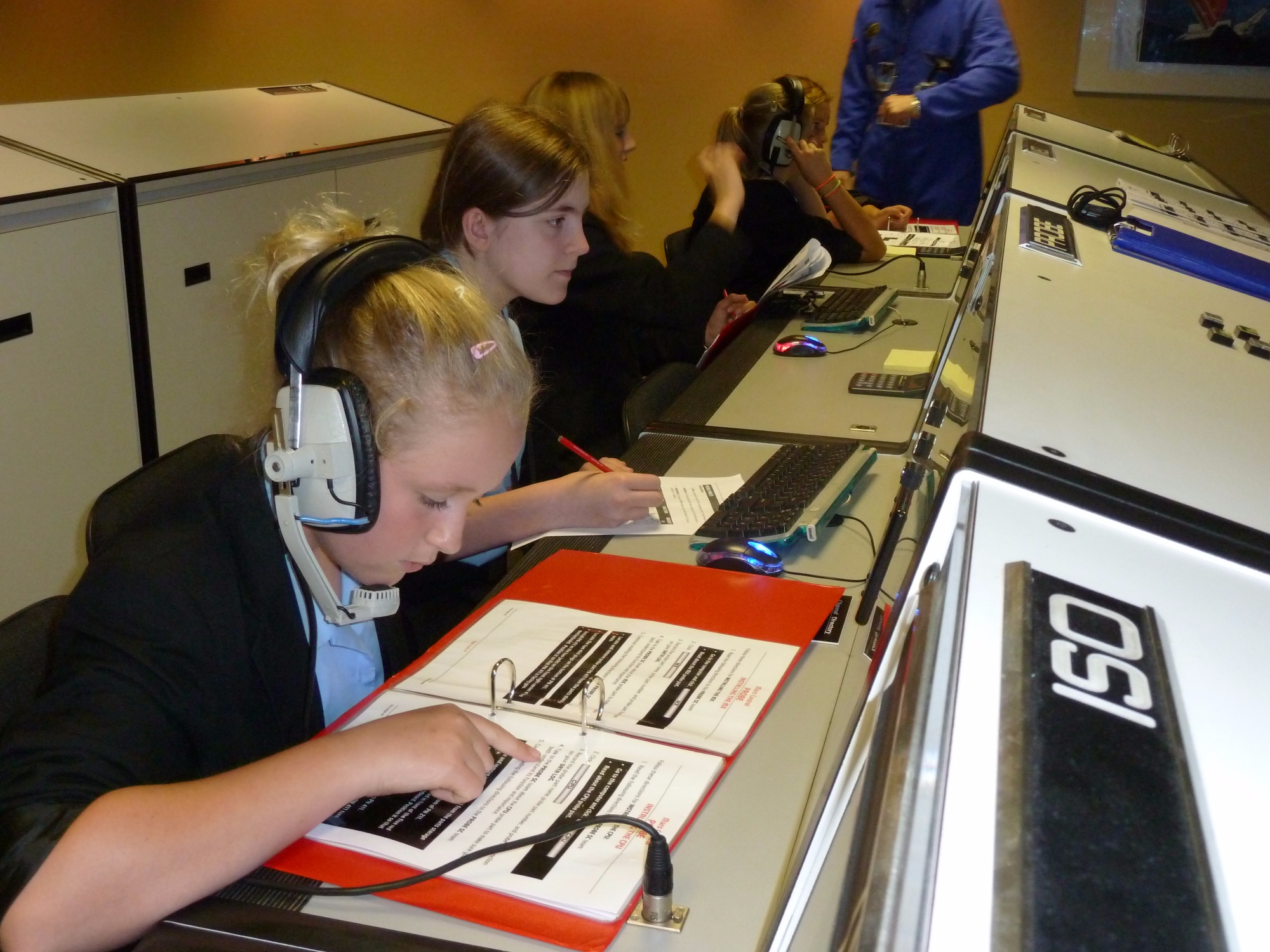 The day spent at the National Space Centre provides the girls with the chance to work as a team, becoming mission controllers and astronauts. They are presented with tasks and realistic dilemmas that build problem solving, critical thinking, and communication skills.
In addition to the regular curriculum-based visits to Chemistry and Biology labs in Warwick University, field trips to Brandon Marshes and Findons Nurseries, and visits to the school by inspirational speakers, we also arrange more exotic visits further afield. In recent years, these have included Madagascar and Costa Rica, and these pages will shortly be updated with news and photos of the 2015 Costa Rica trip. Next year will be South Africa...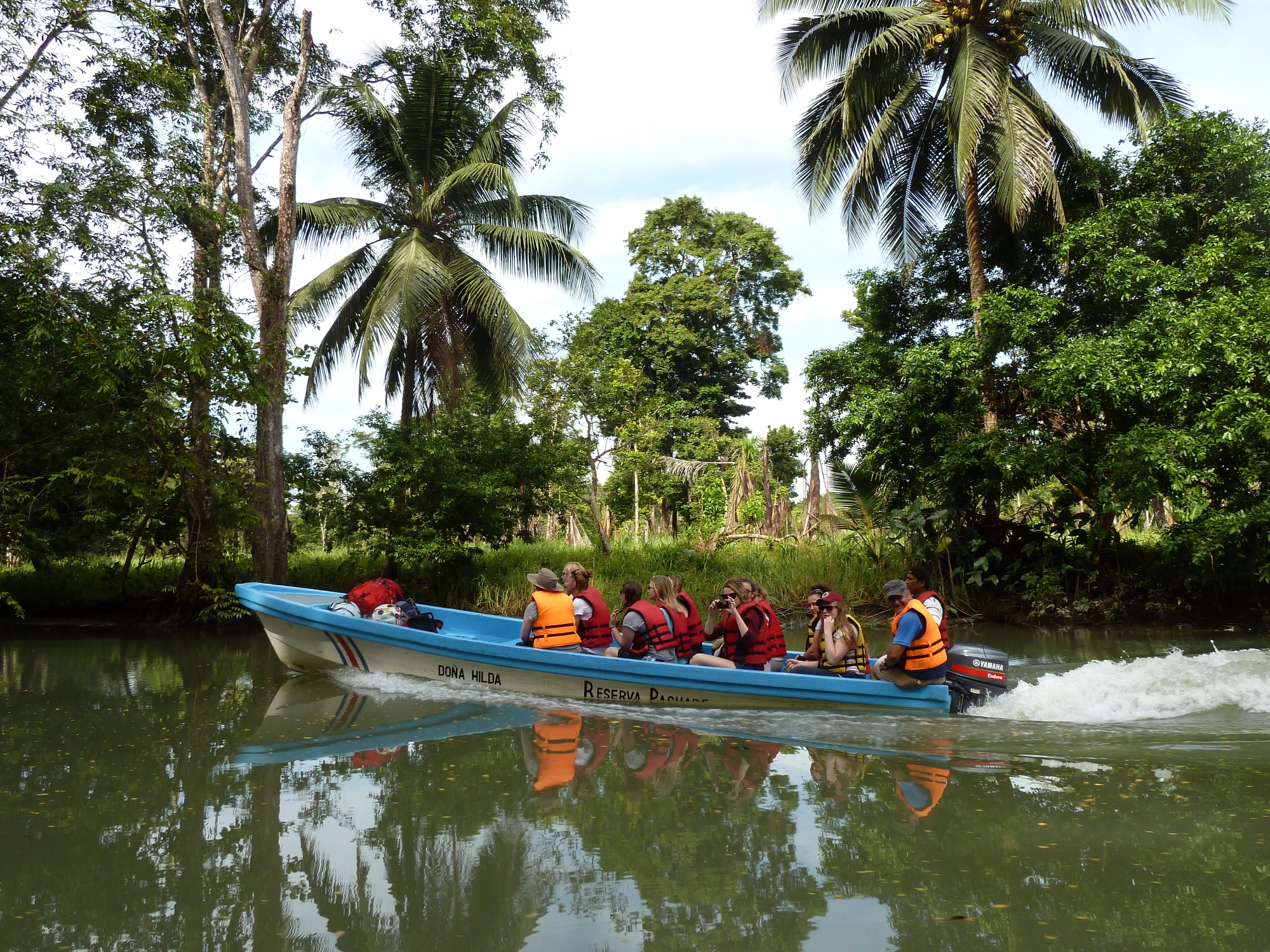 Madagascar
Operation Wallacea run a series of biological and conservation management research programmes that operate in remote locations across the world.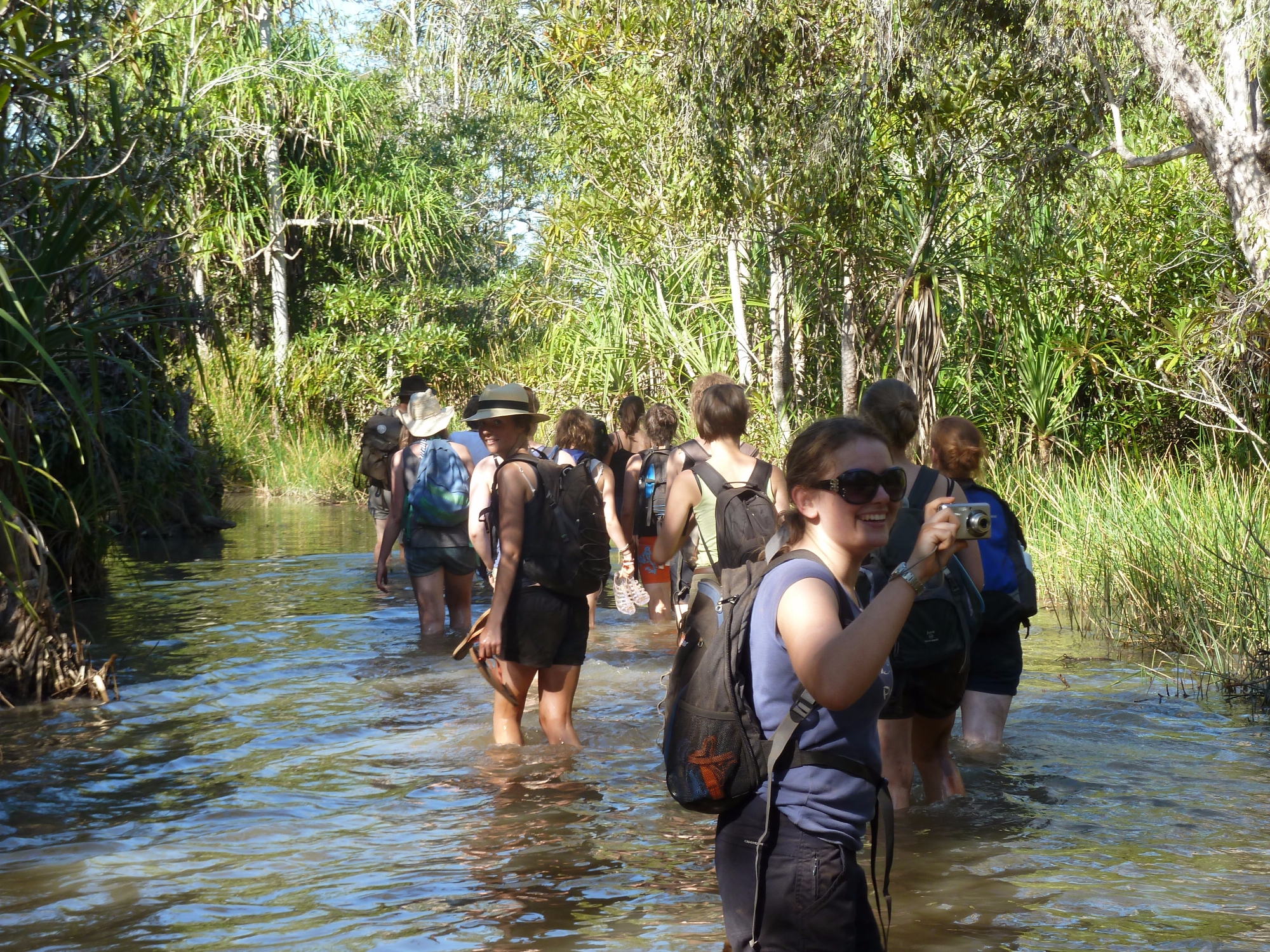 These expeditions are designed with specific wildlife conservation aims in mind - from identifying areas needing protection, through to implementing and assessing conservation management programmes. When our sixteen sixth from students went to Madagascar with Operation Wallacea, the first week at the terrestrial sites was spent taking part in lemur surveys, small mammal trapping in pitfall traps, day and night herpetology walks recording snake and chameleon species, and collecting data on forest birds. The team also conducted forest structure surveys, recording canopy cover, number of saplings and tree size along specified transect routes. The second week at the marine site gave the team a chance to gain their diving PADI qualification and take part in daily lectures on reef ecology, supported by practical sessions identifying corals and fish species.
"The Jungle Camps were brilliant! I had the time of my life" (Milly)
Science also links very closely with both Engineering and Geology - so please see the links on the menu to the left.