English, Creative Writing, Public Speaking and the Library
The English Department
This year has seen the establishment of a wealth of new and exciting enrichment opportunities hosted by the English Department. From the Shottery Poet Laureate competition to the Shottery Young Writers Creative Writing group, we seek to offer activities which encourage, develop and promote our students' natural creativity.
Throughout the year we also participate in national events such as World Book Day and National Poetry Day as well as enter our students into numerous writing competitions such as BBC Radio 2's 500 Words and the annual Stratford Literary Festival writing prize. More recently, we have also welcomed published authors into the school such as Helen Watts, to run creative writing workshops with our Key Stage 3 students. Furthermore, the department continues to work in collaboration with the Library in the delivering the Warwickshire Book Awards and Carnegie Awards reading competitions.
World Book Day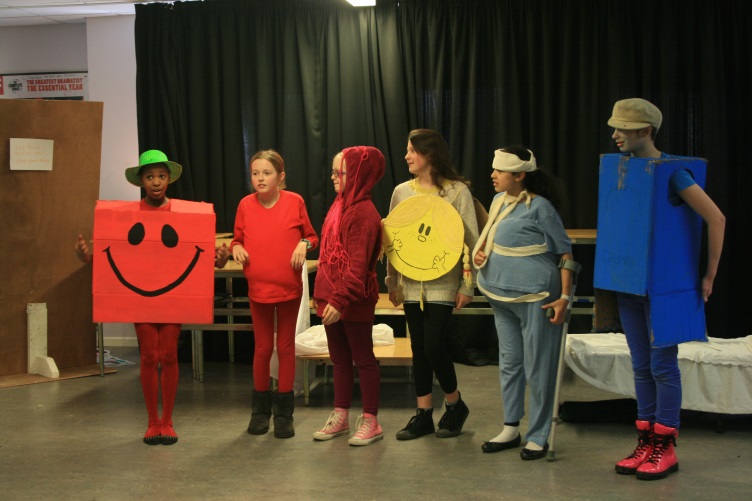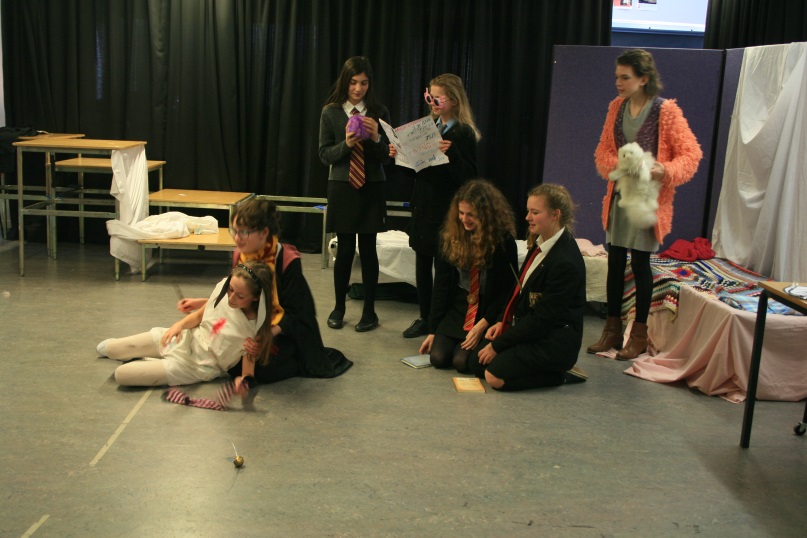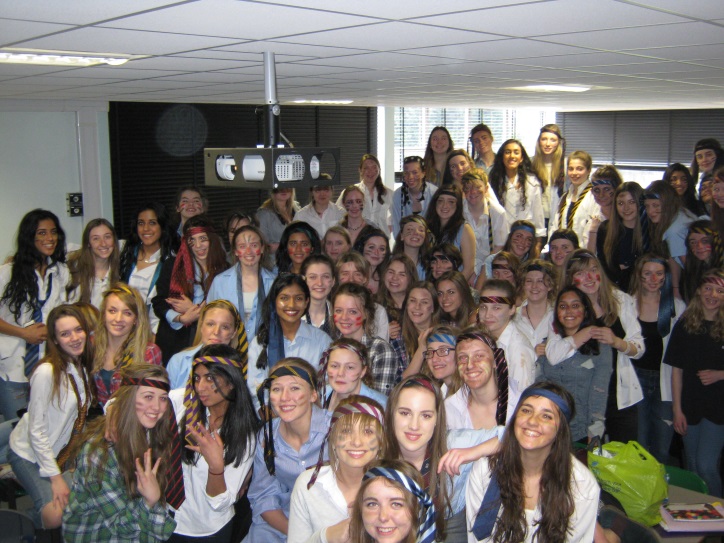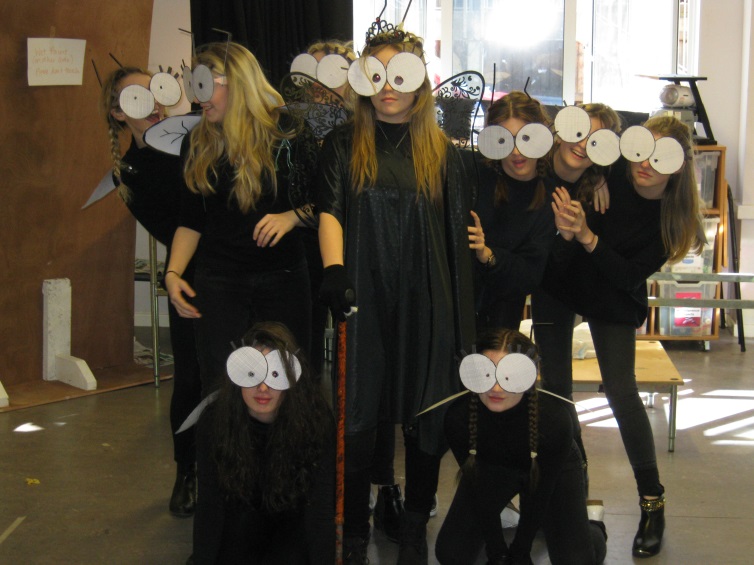 Poet Laureate Competition 2014

Persephone
By Lily Lesser (Year 12)
See your nervous bones and outstretched darling wrist.
Locked in dangerous, steadfast fragility,
Holding a book.
A peace offering. Head, eyes, away.
Heart, a vulnerable, weeping gash. To me
It burns furiously in the night for eight days.
Heart to me.
You rogue. You insightful end;
Fire-hair fiend of words O words
O words that burn
My gentle resignation to the present moment,
Bring me to my knees and burst through my ragged shining eyes.
You stole me from the flowers and
The light.
The Lark
By Kate Inman (Year 7)
Her head held high, she swoops, she flies,
Slicing through the starry skies,
Below her, poppies, claret red,
Surround the bodies of the dead.
She soars, down, down, down.
Towards the poppies growing there,
Dancing in the breeze without a care.
She's surprised at the silence, as strange as it sounds,
There is usually war on these grounds.
Where she could not be heard, nobody could,
Where she would not try to, nobody would,
But it is silent, no war rages on,
And all the fighting has mysteriously gone.
She waits for a scream; she waits for a shout,
But it seems nobody is about.
She wonders: 'What if they are gone?
What if I'm the only one?
What if there's nothing left to see?
What if the only being is me?
What if the stories told are true?
What if the war isn't through?
What if the war made nothing right?'
But before she finds answers, she takes flight.
Her head held high, she swoops, she flies,
Slicing through the starry skies.
Time
By Eleanor Hodgson (Year 11)
You divide me, try to understand me,
Enslave me within cold whirling gears twists,
Peer ahead blindly through my murky mist.
Kind or hard? I won't tell or let you see.
One small species woes are nothing to me.
I watch the end, the start, the end again.
Not immortal but oliv'ous to pain,
For each person I move differently.
Created at the start with gas and dust,
I'll keep all universes' going,
My wheel will keep turning till stop I must,
Marching ever onwards never slowing.
Constant, changing, I'm your best friend, worst foe,
Thief and a healer, I never let go.
Maria Cristina
By Alison Graham (Year 13)
It is like day flaring through stained glass, like mirage.
This horde is not the drowning sort
This water is an empire - not dying but efflorescing by the thousands
Thousand head-lit deer curled around
The mesmeric lantern a swift beating heart we are
The blood and thud
And I may be in love tonight
Don't touch me now: I may be love
Words without language
Streets whose names I do not know. It intoxicates.
I may be in love tonight.
Night like bull and sky like skin
The javelins turned columns Ionian. (I do believe).
Moon-wound argent and her lesser, we are ardent Byzantine fire and
I may be in love tonight.
Prismatic of colour, gold-ribboned plume
I am salt and you are the sea
Work your alchemy
Remember me
By Bella Earle (Year 8)
Remember me when I die
And what I used to be
That cheeky girl that was quiet
At times but always caring and Kind
Remember me when I die
With what I used to do
In your church on Sundays and
In your school on Mondays
Remember me when I die with
Friendship love and respect
A girl with a sister and parents
too I guess I was lucky just for that
Remember me when I die
With all my bad bits too
Selfish at times and hurtful too
But no matter what we always
Pulled through
Remember me when I die
That spirit that'll always live on
Remember me when I die
For I'll remember you