MFL and Internationalism
International opportunities and exchange programmes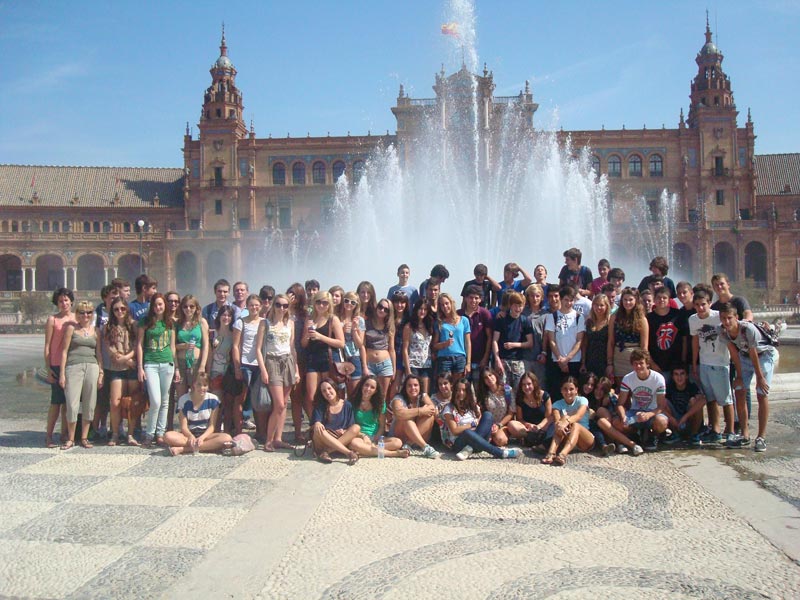 We encourage our students to engage on many levels and we aim to make them global citizens who will be successful in building relationships abroad. In order to make this happen, we constantly promote an international ethos across the whole curriculum and we have developed close links with schools in France, Germany and Spain. Offering Year 10 and Year 11 students the opportunity to take part in exchange programmes with our partners allows us to encourage students to study foreign languages. Students recognise how fortunate they are to be able to create life-long friendships with European pupils of their age and learning is therefore more rewarding.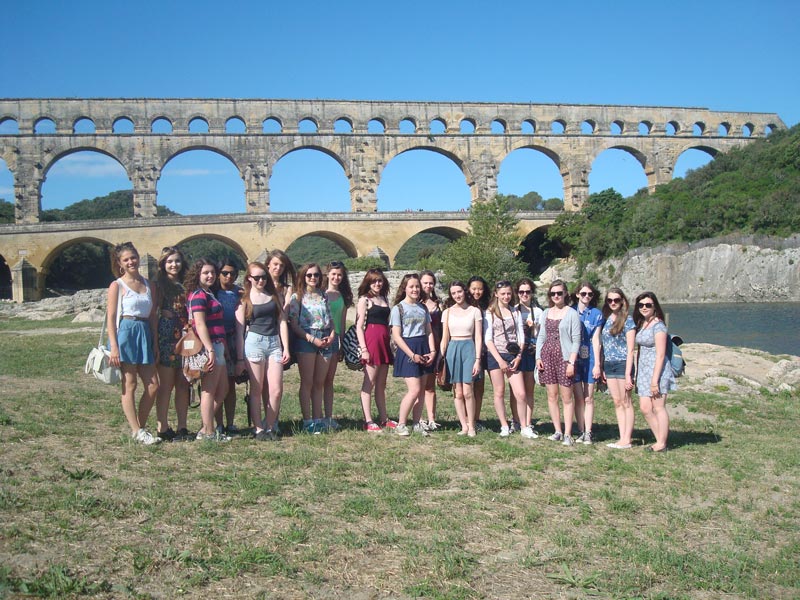 Our commitment to internationalism does not stop here. Many activities organised throughout the year remind the students that they are part of a wider global community. Such activities include the International Day of Languages, when students are given the opportunity to attend taster sessions and workshops in exotic languages, Southern American dancing or even Oriental cooking.
In addition, we offer Year 8 students the opportunity to visit Germany or Spain as part of our Activities Week in July. Each year approximately 100 students visit Cantabria (Spain) or Heidelberg (Germany) so they can discover the country whose language they started studying in Year 8.
This whole school international ethos was consolidated when we were awarded the full International Schools Award in September 2013 - for the third time.