Enterprise
With the rapid changes in the global job market, students need to be more resilient, innovative and confident than ever – all characteristics of an entrepreneur. Developing 'soft' skills such as leadership and communication is now becoming just as important as securing academic qualifications. That is why we provide a number of opportunities to get involved in enterprise activities at SGGS.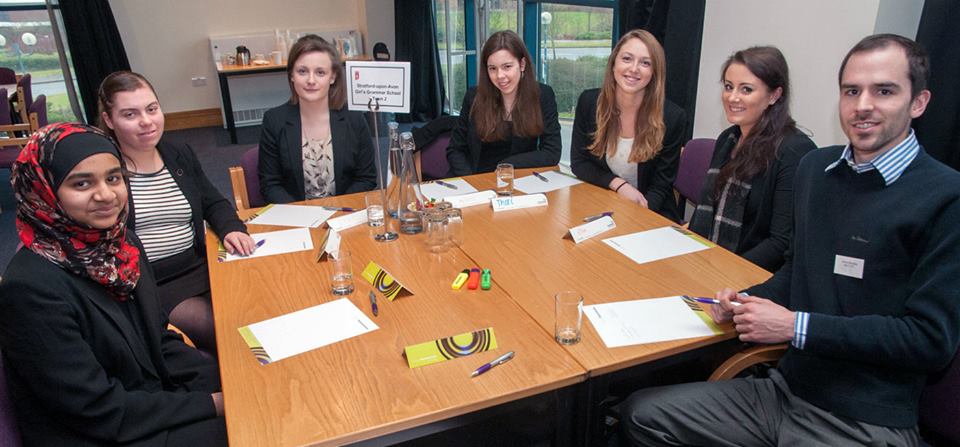 In the sixth form, all students have the opportunity to take part in Young Enterprise, a national competition where students form and run a company for an entire year. Our Young Enterprise teams have enjoyed huge success in this competition, winning numerous awards over the past few years, but most importantly they have developed valuable teamwork and people-management skills along the way.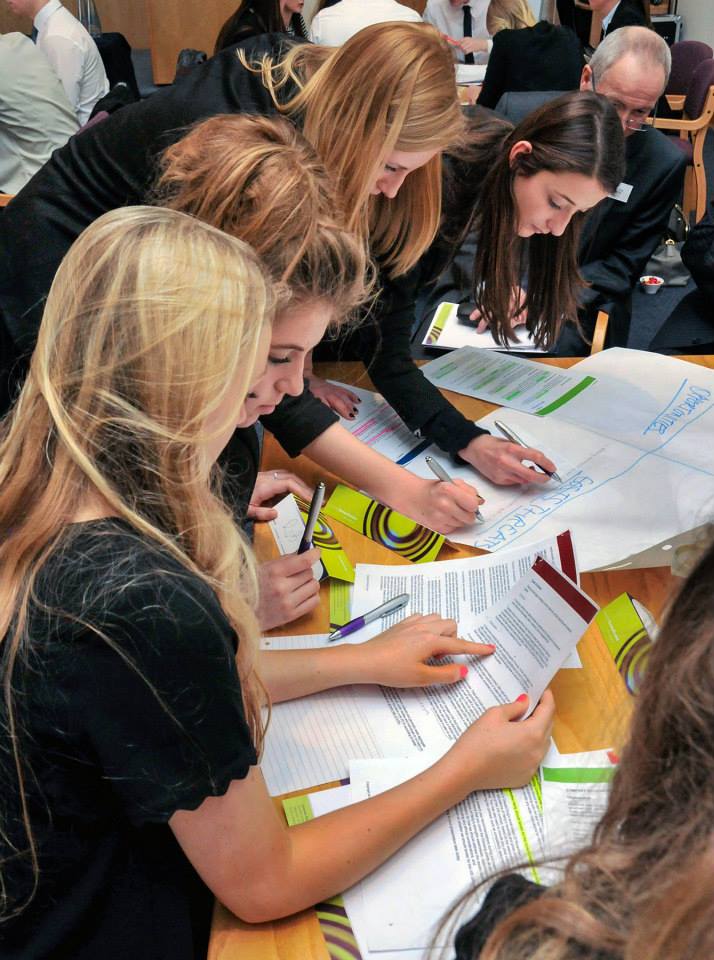 Those students studying Business or Economics also have the opportunity to enter subject-based competitions. A team of our Business students enter the national BASE competition organised by the Institute of Chartered Accountants. Together with a business advisor, the team develops solutions to complex business problems and then presents them to judges at the regional finals. Our Economics students also take part in the prestigious Target 2.0 competition run by the Bank of England where they research the current economic situation and present policy recommendations directly to Bank of England employees. In 2014, we were also fortunate to be visited by Mark Carney, the Governor of the Bank of England, when he spoke to our students about his job and the growing impact that women are having in the banking industry.
We also have opportunities for students lower down the school. Every two years, all KS4 students take part in an Enterprise Extended Learning Day. Coming off the school timetable and wearing smart business wear, students form mini-businesses, pitch ideas to business judges and take part in a number of business scenario-based games. Students are also encouraged to learn about investing by forming an investment team of four students and investing £100,000 (fictional!) in the stock market, as part of a national competition run by the Institute of Financial Services.
So whether you study either Business or Economics or not, you will have a number of opportunities at SGGS to develop the enterprising skills so valued by universities and employers.